Residential
Featured Properties
View list of our most popular properties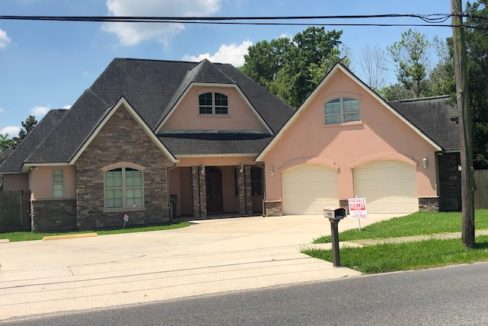 Custom built 9 year old home has a great room w/cathedral ceiling, dining room w/tray ceiling, MBR has tray…
More Residential
For Sale
Check out latest properties for sale.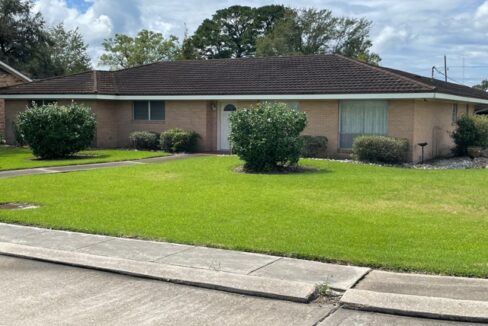 This well maintained 4 bedroom, 3 full bath, sits on 2 corner lots, large family room over looking covered…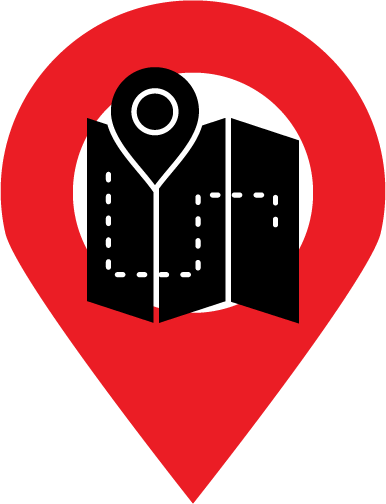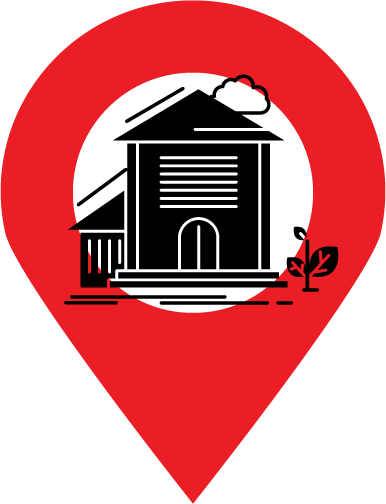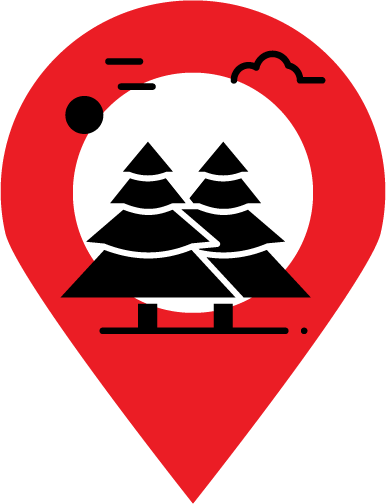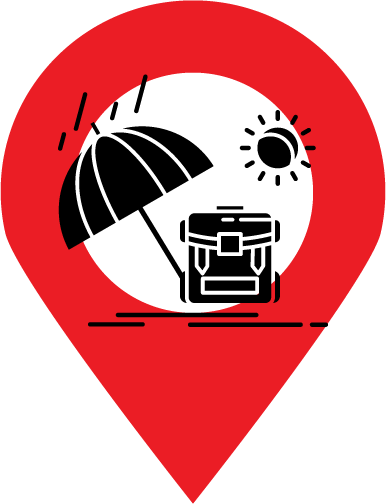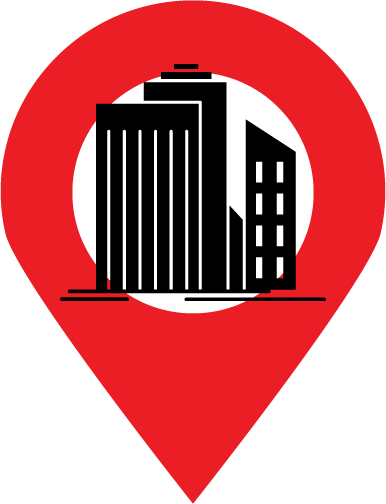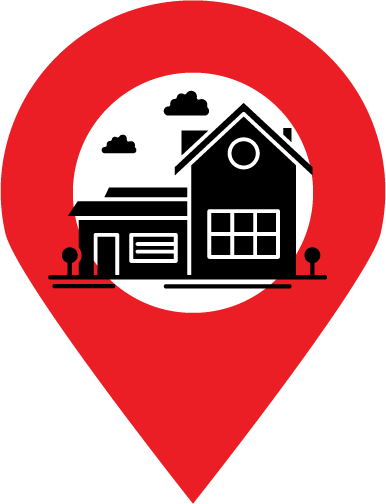 All Properties
Guillot Realty, Inc. offers Land, Residential, Commercial & Camp Listings.
For Sale
Condominiums
Check out latest properties for available.
Buy or Sell
Looking to Buy a new property or Sell an existing one? Guillot Realty, Inc. provides an easy solution!
Commercial
For Sale
Check out latest properties for sale.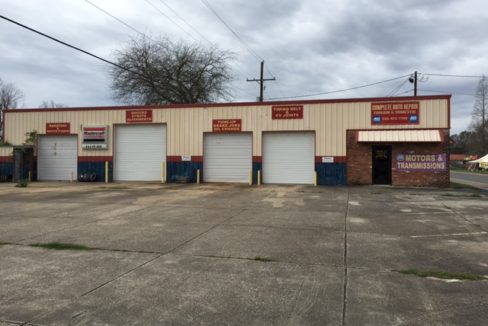 *****For Sale $350,000.00 – For Lease $1,500.00/mt For SALE or LEASELarge Auto repair shop – 4 service bays, 3…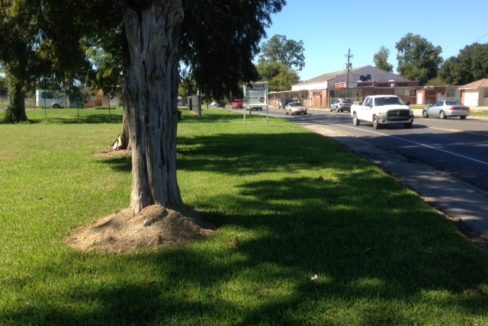 Large corner lot on the corner of 3089 & Church Street, Donaldsonville, LASituated in a high traffic area, this…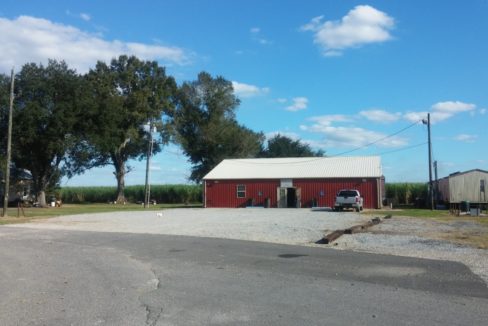 Currently dba Hollywood's – Built in 2011, 60×50 metal building with lots of parking, Turn key business! Excellent opportunity…
Meet Our
Agents
Get in touch with our professional real estate agents.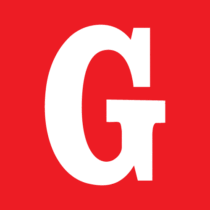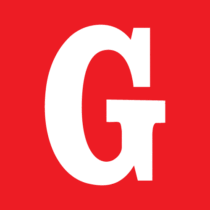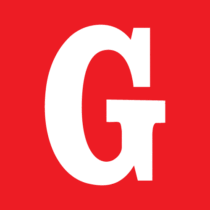 Guillot Realty is genuinely the best real estate agency I have ever worked with in terms of professional easy & timely processes. I had been looking for a home for over a year and Guillot Realty helped me finally find the perfect one. They are fantastic, flexible and simply excellent. I highly recommend them when any one asks!
Check out recent
News & Updates
From real estate industry and beyond.
Amazing Features
Looking to Sell?
Our website is equipped for your benefit!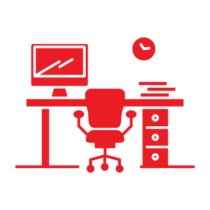 Customized Listings
To help you configure and customize stuff around your website without going into code. You can customize the price format to any currency in the world. You can even customize the website address for your listing!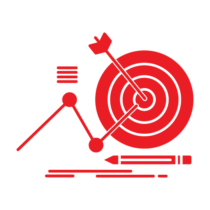 Target Your Audience
We now offer the ability to market your website in many different areas of the internet. Ask us about how we can market your property using our extraordinary features.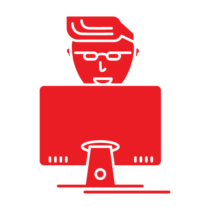 Advanced Search
Guillot Realty, Inc. includes advanced properties search feature that is powerful and fully customizable to fulfill various needs. You can select which fields you want to display and what data will be displayed in those fields.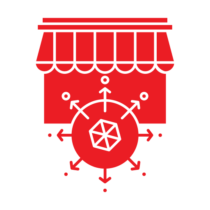 Google & OpenStreet Maps
Guillot Realty, Inc. includes Google Maps API integration that enables you to display Google map with properties markers on search results page, properties display pages, property detail page, home page and taxonomy archive pages.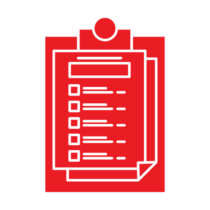 Member Support
You can provide user registration, login and forgot password features on your site to let users access member only features. Social login feature allow you to integrate any social network with your website for user login and registration.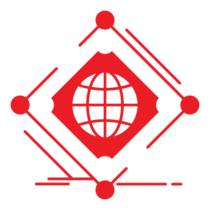 Front End Property Submit
Guillot Realty, Inc. provides property submission options and related configurations so you provide your listing information for website visitors. Our interface on the front end is user-friendly and optimized for the best mobile compatibility.
Looking for More?
Talk to our experts or Browse through more properties.