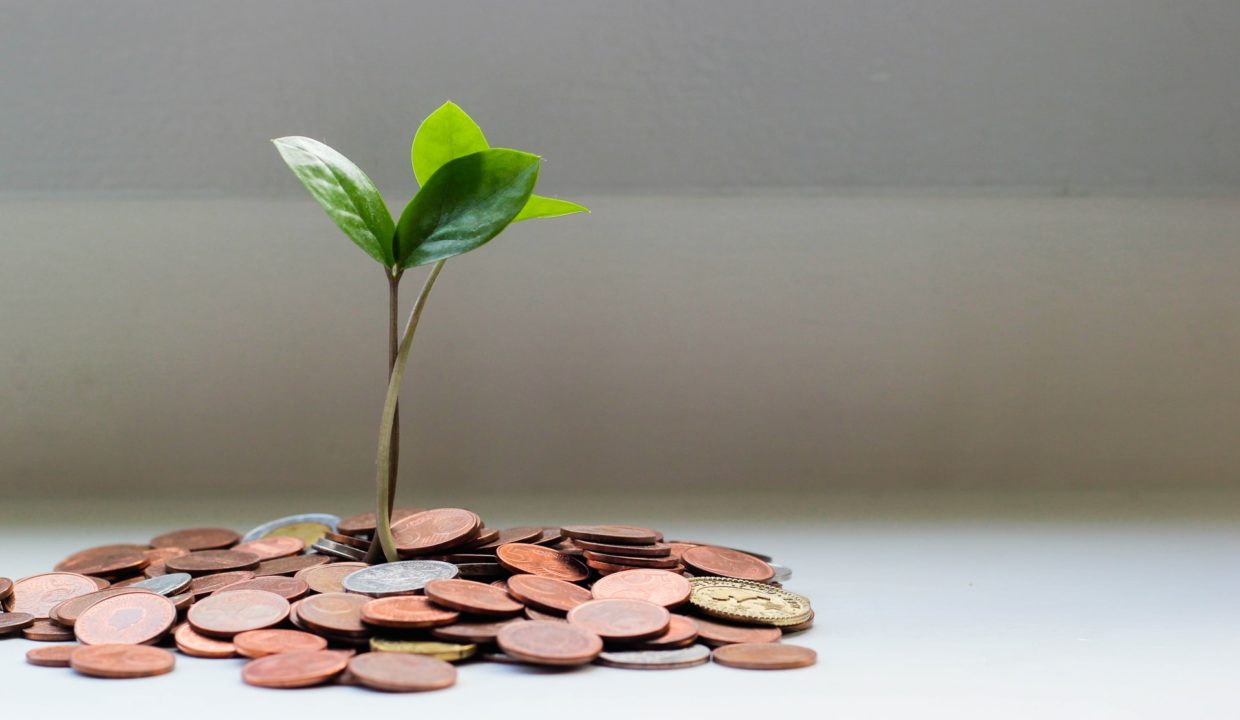 Louisiana First-Time Home Buyer Programs of 2020
Buying a home in the Bayou State can mean choosing a neighborhood close to lakes and rivers, abundant with recreational opportunities, or selecting a house in a historic district, bounded by brick streets and boutiques. Either way, Louisiana's great food and music are always nearby.
Choosing a mortgage is much harder. But first-time home buyers living in Louisiana can access some helpful programs, from down payment assistance to closing cost grants. The Louisiana Housing Corporation helps low- to moderate-income residents obtain 30-year fixed-rate mortgages with below-market interest rates.
Although these programs are enabled by the Louisiana Housing Corporation, authorized lenders implement them. It's smart to shop more than one lender, as credit qualifications, terms and other borrower requirements may vary from one lender to the next.
For full details on any Louisiana Housing Corporation program, visit the LHC website.